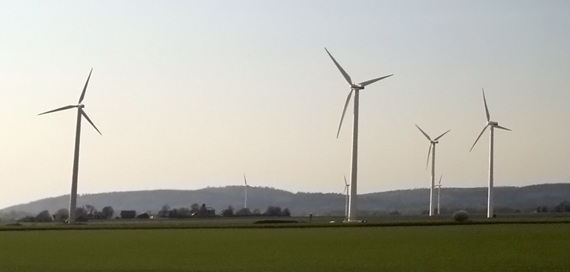 Following up on my previous blog post about protecting wind turbines from lightning strikes, I got to thinking about other modeling aspects of wind turbines. Structural mechanics is of course important, and we have a couple of models that center on this.
Read More
---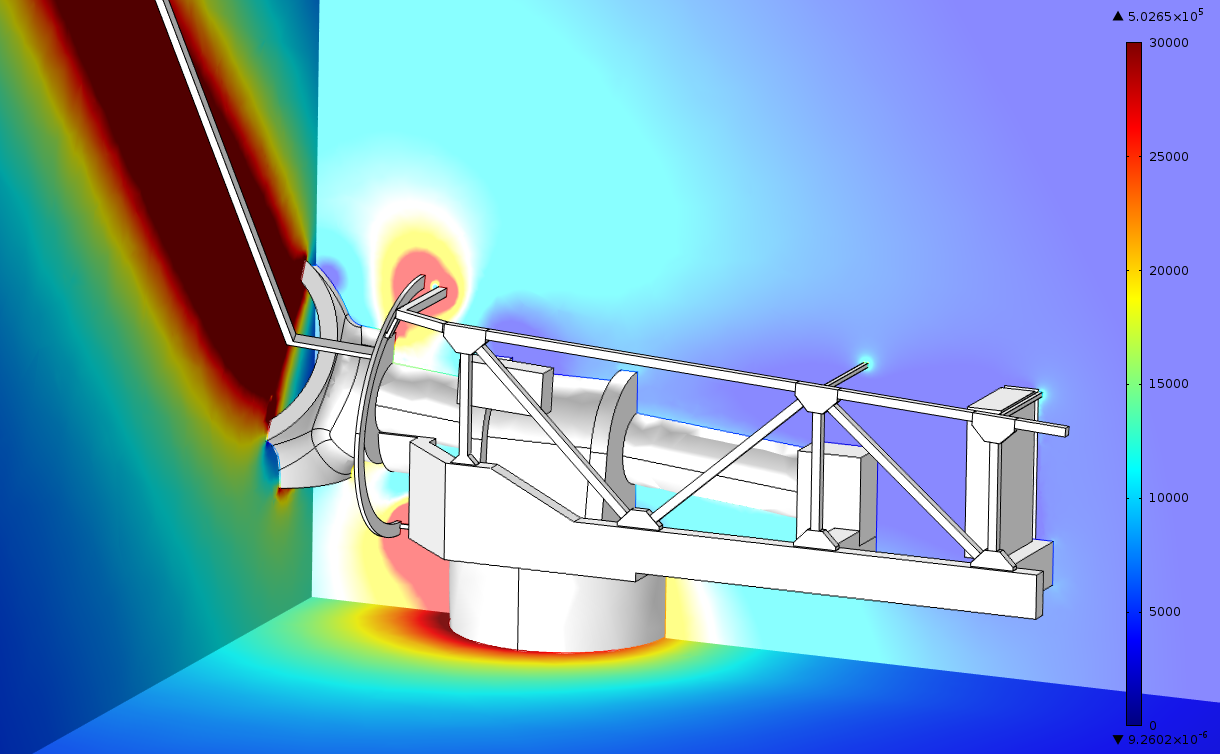 These last couple of months I've been working together with some of our users to get the next COMSOL News together. I've just finished working with a great application and I thought I'd give you a sneak preview of it.
Read More
---
I'm currently working with images for some marketing material for our Conference. Soon we'll be sending out the Call for Papers for the 2012 COMSOL Conferences, which will have an image of a solar thermal collector incorporated into it.
Read More
---