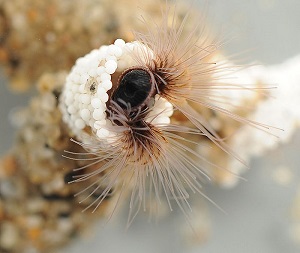 Underwater adhesives are used extensively in the medical field, helping to heal and treat the human body — a very wet environment. In their pursuit to design stronger waterproof substances, researchers have drawn upon the natural adhesives produced by organisms living in the sea.
Read more
---
There are two aspects of home brewing: the culinary side and the engineering one. Many beer lovers start brewing either to improve a recipe, try to clone their favorite beer, or even simply just to see how it works. After brewing a few batches, however, it turns out that the brewing process can also be very challenging from an engineering point of view.
Read more
---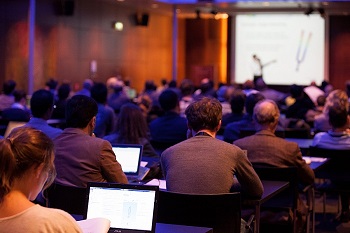 With the COMSOL Conference 2014 tour already in full stride, we wanted to take the time to share some exciting news about the impressive and diverse abstracts we have received for the upcoming conference in Boston, beginning on October 8th.
Read more
---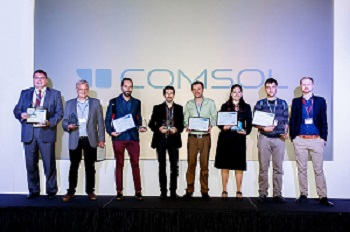 After three busy days of user presentation sessions, minicourses, and poster sessions, the COMSOL Conference 2014 Cambridge came to a triumphant end on Friday. I think I can speak on behalf of all the attendees and say that this was a great event, giving COMSOL Multiphysics users from across Europe (and the world) a platform to exchange ideas, network, and, of course, socialize. Now, I'd like to congratulate the Best Paper and Poster award winners once more.
Read more
---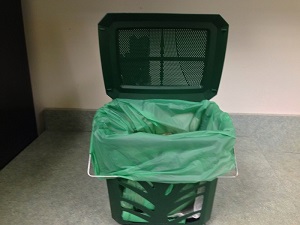 After switching to a more environmentally friendly coffee maker, we recently started disposing of our coffee grounds as food waste instead of trash, here at the COMSOL office in Burlington, MA. Figuring out how to do this properly was a project on its own, but an educational one worth sharing. To pull this off, I learned about composting in my area and was intrigued by the science of composting.
Read more
---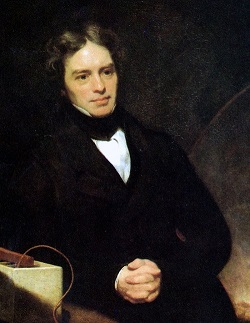 Today marks the 223rd birthday of Michael Faraday, the famous British physicist and chemist. His remarkable contributions, particularly within electrochemistry and electromagnetism, helped pave the way for breakthroughs in modern science.
Read more
---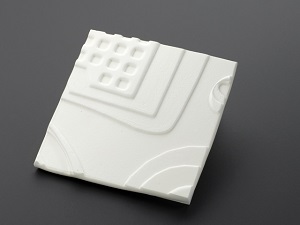 Facial reconstruction methods are often needed to treat bone gaps that result from birth defects and injuries. At Texas A&M, researchers have developed a shape-memory polymer that has the potential to fill in critical-sized bone defects in the face, as well as allow for the growth of new bone cells.
Read more
---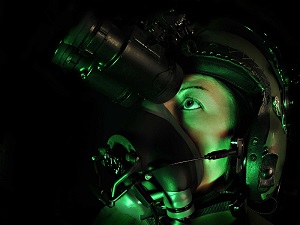 From the addition of components to the use of new materials, night vision technology has grown tremendously since its initial debut in the 1930s. While the longevity and reliability of night vision devices have steadily improved, new research on graphene-based sensors for infrared detection may provide one of the most profound developments to date.
Read more
---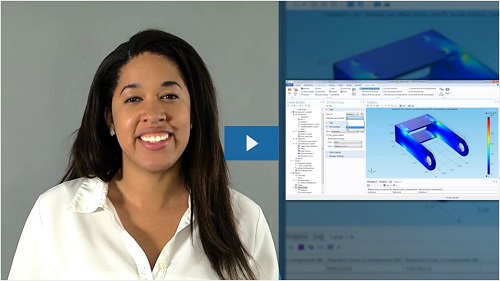 I have great news for anyone who is eager to learn the fundamentals of simulating structural mechanics in COMSOL Multiphysics. We have just published a completely revamped version of our video tutorial on the static bracket model. COMSOL Multiphysics version 4.4 and the Structural Mechanics Module are used to analyze the resultant forces, stresses, and deformations that occur on solid structures that are subjected to external loads.
Read more
---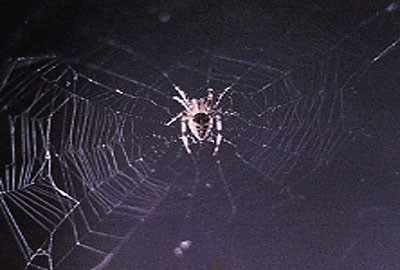 The main feat for any filmmaker is to captivate the audience into accepting a new reality, to entrance us in an illusion. This is particularly difficult for comic book movie producers, as breaking laws of physics risks also breaking the illusion. Animators of The Amazing Spider-Man 2 tried hard to comply with physics — and they succeeded.
Read more
---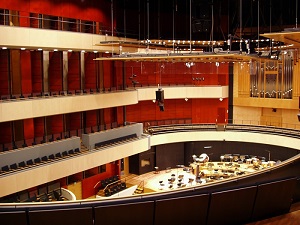 Picture yourself on a deserted beach, eyes closed and just listening. It's a windy day in September. Seagulls circle around a rock formation, the waves break up into foam. It starts to rain, so you record a sound snippet on your cell phone for later. You consider playing the clip on your car stereo, but you don't, because you know it just isn't the same thing. Besides the breeze and the ocean smell, what's the difference? Let's talk room acoustics.
Read more
---
Get new posts by email
---
Categories
---
Tags