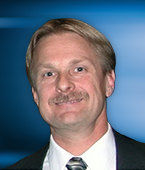 We have come to take for granted the ever-increasing performance gains in computational power. Enabled by advances in semiconductor processing techniques, we reap the benefits from exciting new features in everything from smartphones to workstations. The good news for all of us is that the semiconductor industry is steaming ahead, relentlessly pushing the limits of wafer fabrication. Each year, a new generation of sophisticated fabrication equipment is developed. Features etched on silicon are now at the atomic scale. In the […]
Read more
---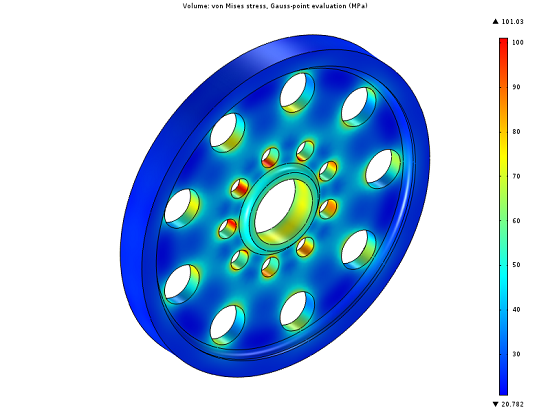 The COMSOL Optimization Module includes both gradient-based and gradient-free optimization techniques. Whereas the gradient-based optimization method can compute an exact analytic derivative of an objective function and any associated constraint functions, it does require these functions to be smooth and differentiable. In this blog post, we examine the use of the gradient-free optimizer, which can consider objective function and constraints that are not differentiable or smooth. The dimensions of a spinning wheel are optimized to reduce the mass while maintaining […]
Read more
---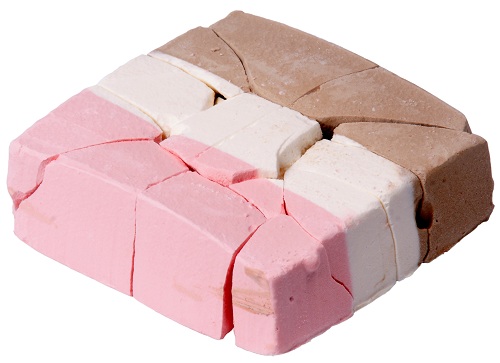 When thinking about freeze-drying processes, I am reminded of astronaut food like the freeze-dried ice cream I tried as a kid. While this application of freeze-drying is important for preserving food being launched into space, there is also an incredible number of noteworthy applications that are used a little closer to home. Let's take a look at the freeze-drying process, how it can be simulated, and some of the products and designs that rely on it to function.
Read more
---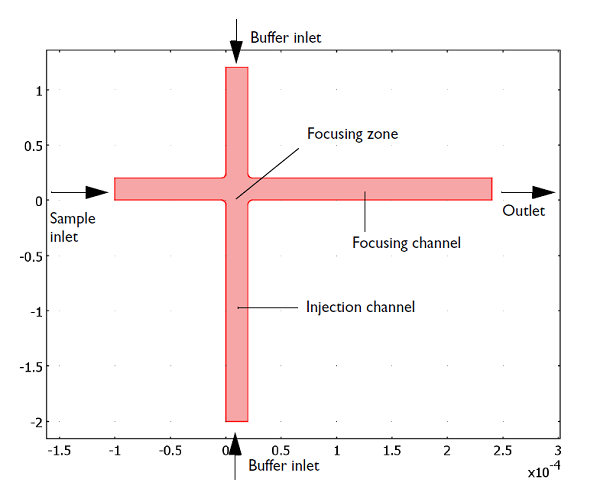 When you think of a valve, what is the first thing that comes to mind? Electromagnetic waves, or perhaps, Stokes flow separating charged chemicals in a microchannel system? Maybe neither. The truth is, when researchers try to separate small (in the picoliters region), well-defined sample volumes of chemicals, the dispensing accuracy provided by a mechanical regulator probably won't suffice. An electrokinetic valve, a type of microfluidic valve, on the other hand, provides the perfect solution by giving researchers the flow […]
Read more
---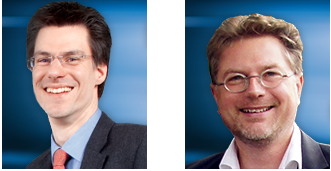 In 1898, Carl Miele and Reinhard Zinkann founded the Miele company. Since then, it has grown into one of the world's foremost producers of household appliances, including washing machines and cooking devices for both domestic and professional use. Miele has created a joint research laboratory, mieletec, with the University of Applied Sciences in Bielefeld, Germany. There, the foundations are being laid for the next generation of resource and energy efficient household appliances. This October, you have the chance to hear […]
Read more
---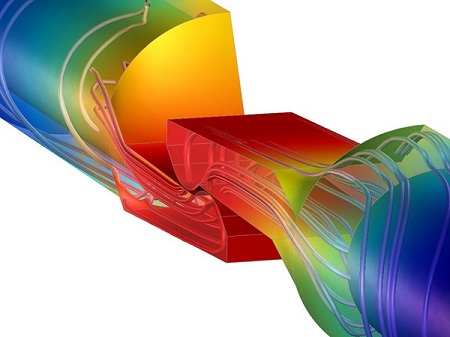 A contact switch is used to regulate whether or not an electrical current is passing from a power source and into an electrical device. These switches are found in many types of equipment and they are used to control, for example, the power output from a wall socket into a device when it is plugged in; the currents passing across the circuit board of a computer; or the electricity powering a light bulb when the switch is flipped on. Because of their […]
Read more
---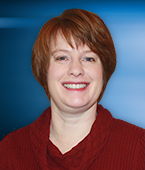 Julie Slaughter and her team at ETREMA Products are in the enviable position as the sole U.S. provider of the smart material Terfenol-D, and developer of products based on this material. Terfenol-D is said to produce giant magnetostriction that boasts strains 100 times higher than traditional magnetostrictive materials, such as iron. Just imagine the possibilities of applications harnessing this amazing material property. If you're attending the COMSOL Conference in Boston this October, you will hear ETREMA talk about transducer design […]
Read more
---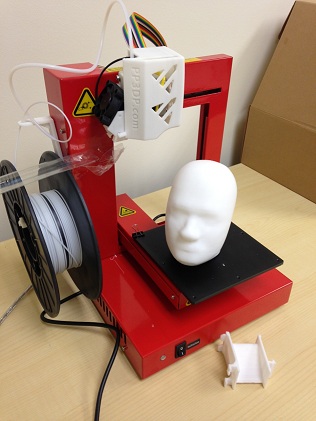 From supporting research to creating custom prosthesis, what doesn't 3D printing seem to promise these days? We all know 3D printing has arrived, and the technology is already being put into practice by companies and tech-savvy consumers everywhere. It seems there's a new 3D printing success story published every day, and no matter how fascinating, it makes you wonder about the wider repercussions and limitations of 3D printing.
Read more
---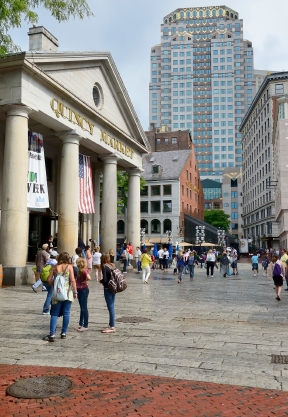 The COMSOL Conference makes three major stops across the globe annually in the United States, Europe, and India. The exact locations within these geographical areas are not chosen at random; they are top-traveled cities with lots to see and do while you're there. While the main focus of the event is (of course) to bring together multiphysics enthusiasts, we want to help make the most out of your visit as a whole. Here is your guide to the three major […]
Read more
---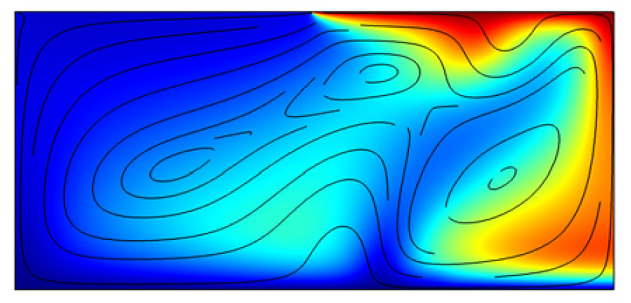 There are many different forces that can induce flow in fluids, such as kinetic energy, pressure gradients, concentration gradients, and many more. In natural systems, one effect that can initiate fluid flow in a still fluid is a change in density. This density change will result in a change in the fluid's buoyancy, thus inciting flow as the denser fluid sinks and the less dense, buoyant, fluid rises. You're probably most familiar with these changes in density occurring due to […]
Read more
---

Research on fatigue started in the 19th century, initiated following failing railroad axles that caused train accidents. In a rotating axle, stress varies from tension to compression and back to tension in one revolution. The load history is simple because it is uniaxial and proportional. Fatigue can then be evaluated with the S-N curve, also known as the Wöhler curve, which relates stress amplitude to a component's life. In many applications we deal with multiaxiality and non-proportional loading. In this […]
Read more
---
Get new posts by email
---
Categories
---
Tags