Showcase Your Work
Present your use of multiphysics modeling and simulation to fellow engineers, scientists, and researchers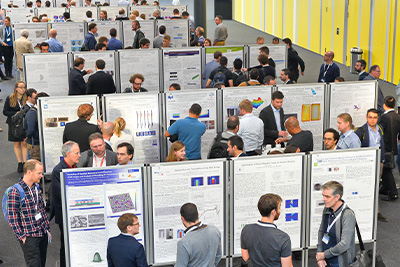 At the COMSOL Conference 2023, you have the opportunity to demonstrate your innovative use of numerical simulation and custom simulation applications in both oral and visual presentations. After the conference, your work will be distributed to a global audience through our online collection of user presentations.
Choose Your Topic
Need help choosing what to present? Consider these suggested topic areas:
Electromagnetics

Low-Frequency Electromagnetics
Optics, Photonics, and Semiconductors
Plasma Physics
RF and Microwave Engineering
Structural and Acoustics

Acoustics and Vibrations
Geophysics and Geomechanics
MEMS and Nanotechnology
Piezoelectric Devices
Fluid and Heat

Computational Fluid Dynamics (CFD)
Heat Transfer and Phase Change
Microfluidics
Particle Tracing
Chemical

Battery Design
Chemical Reaction Engineering
Corrosion and Corrosion Protection
Fuel Cells and Electrolyzers
Presentation Formats
At the conference, you will have the option to present your work in a poster and/or slideshow presentation. View the presentation guidelines and become familiar with both formats before submitting your abstract.
poster
As a poster presenter, you will create your poster using the provided template, accessible via the hyperlink below. Using this template is highly recommended, as it helps ensure a consistent standard of quality for all posters. COMSOL will take care of the printing and display setup of your poster, which will be showcased throughout the duration of the event.
Poster Template
Slideshow
As an oral presenter, you will create a slideshow presentation in a PPT or PPTX format. You will need to save this presentation on a USB memory stick and bring it with you to the conference. Your talk, including Q&A time, will be limited to a maximum of 15 minutes.
Awards Selection Rules and Copyright Notice
Copyright Notice
By participating in the Contest, you agree to be bound by these rules and the decisions of the sponsor of the Contest, COMSOL Multiphysics GmbH ("Sponsor"), which are binding and final on matters relating to this Contest. The Contest is subject to all applicable federal, state, and local laws. Void where prohibited.
Click here to read the full rules.
Eligibility. Authors and all co-authors (if applicable) must (i) be at least 18 years of age, and (ii) be an authorized user of a valid license for the COMSOL Multiphysics® software, as defined in the applicable COMSOL Software License Agreement. COMSOL employees, employees of COMSOL distributors, COMSOL Certified Consultants, and members of the Program Committee are not eligible.

To Enter. (1) Submit an abstract for the Munich location on or before July 14, 2023 for an oral presentation, poster presentation, or both online at the following address: https://www.comsol.com/conference/showcase-your-work/munich. Abstracts must adhere to the Abstract guidelines posted on the Sponsor's website at https://www.comsol.com/conference/showcase-your-work/munich. You will be notified by the Sponsor if your abstract is accepted. (2) If your abstract is accepted, submit a final paper and/ or poster in compliance with the Paper Submission Guidelines and/or guidelines in the Poster Template found on the COMSOL Conference 2023 website for the respective type of submission ("Work") on or before September 22, 2023, or such other date as has been specified in writing by the Program Chair for the COMSOL Conference Munich 2023. (3) Register for the COMSOL Conference Munich 2023 at https://www.comsol.com/conference/registration/munich.

Selection Process. The Program Committee Members for the COMSOL Conference Munich 2023 (collectively, the "Judges") shall review each abstract and score the work using the Judging Criteria described below and identify the top ten (10) abstracts for papers with the highest scores. The Program Committee will consist of approximately 30-40 individuals selected by Sponsor based on their education and experience in their respective scientific fields in which the COMSOL Multiphysics® software is used. Those individuals will be identified on Sponsor's website at https://www.comsol.com/conference/showcase-your-work/munich. Then, a subcommittee made up of five (5) Program Committee members, shall review the final papers for the top ten (10) abstracts identified and shall select the top three (3) final papers using the respective abstract scores assigned by the Program Committee Members and their own application of the Judging Criteria to the final papers. The author(s) of the final papers selected as the winners will be announced at the COMSOL Conference 2023 Munich on October 26, 2023 at the Science Congress Center Munich, Walther-von-Dyck-Straße 10, 85748 Garching bei München, Deutschland. As a separate and additional category, the attendees at the COMSOL Conference 2023 Munich will have the opportunity to vote for the three (3) winners of the Best Posters by Popular Vote. Each attendee has the option to cast one (1) vote to nominate a final poster presented during the Poster Sessions at the COMSOL Conference 2023 Munich on October 26, 2023. In the event a tie in the number of votes for a particular poster would result in more than three (3) posters qualifying for the award for Best Posters by Popular Vote, all such posters shall be deemed winners. The winners of the Best Posters by Popular Vote will be announced at the COMSOL Conference 2023 Munich on October 26, 2023 at the Science Congress Center Munich, Walther-von-Dyck-Straße 10, 85748 Garching bei München, Deutschland. Sponsor and its affiliates reserve the right to announce the names of the winners on their websites worldwide for any purpose.

Judging Criteria. Each Work will be judged in four (4) equally-weighted categories ("Judging Criteria") with a numerical score between 1 and 5, with 5 being the best possible score in each category. The total score will then be calculated for each Work. The Judging Criteria are: (1) Level of skill in use of COMSOL Multiphysics® software; (2) Originality of the work in the respective field; (3) Completeness of the work including, but not limited to, validation of the model, images, graphs, and other results; (4) Usefulness and interest in the area of work. In the event of a tie for Best Paper, the Judges will select the winning submission by re-applying the Judging Criteria.

Prizes. There is no cash value prize for this Contest. The winners will be presented with a certificate or similar item of recognition. If the winner is not present at the time the award is announced, the Sponsor will send the certificate or similar item of recognition to the address they have been provided by whatever means.

Publicity and Privacy. By submitting abstracts, full length papers, presentations, movies, model files and other materials ("Contributed Materials") through this website or at the COMSOL Conference 2023 Munich to Sponsor its parents, subsidiaries, and affiliates (collectively, "COMSOL"), whether submission is made at this time or at a later time, you hereby grant COMSOL a nonexclusive, royalty-free, perpetual, worldwide, and unrestricted license to use, copy, publicly display, and prepare derivative works of the Contributed Materials, in whole or in part, and to distribute the Contributed Materials and derivative works thereof, in whole or in part, as part of the COMSOL Conference materials and proceedings and otherwise. Such license includes the right to reproduce the Contributed Materials and derivative works thereof in hard copy or electronic form, to archive the Contributed Materials and derivative works thereof on one or more COMSOL websites and to distribute the Contributed Materials and derivative works thereof in any manner. You hereby represent and warrant that you have sufficient rights and/or authorization to grant COMSOL the rights provided herein, including authorization with respect to any Contributed Materials in which your employer has any right, title, or interest, and that none of the Contributed Materials infringes any intellectual property, proprietary, or other third party rights. You shall retain all ownership rights to the copyrights in the Contributed Materials and in view of the fact that the license granted to COMSOL is nonexclusive, there are no limits on your right to publish and distribute such Contributed Materials. COMSOL agrees that it will provide attribution for all Contributed Materials to the respective authors.

Export Control. You represent and warrant that your participation in the Contest, such as any use by you of any proprietary materials you may receive, including, but not limited to, proceedings of the Conference, a Conference program, and course materials (collectively, the "Conference Materials") and the COMSOL software programs (containing U.S. and European origin technology) shall not violate the export control laws of the U.S. or any other country. If requested, you agree to provide documentation regarding your residency and identity.

DISCLAIMER OF WARRANTIES. THE CONFERENCE MATERIALS ARE PROVIDED "AS IS" WITHOUT WARRANTY OF ANY KIND, EXPRESS OR IMPLIED, STATUTORY OR OTHERWISE, INCLUDING WITHOUT LIMITATION, WARRANTIES OF MERCHANTABILITY, NON-INFRINGEMENT, AND FITNESS FOR A PARTICULAR PURPOSE (EVEN IF WE HAVE BEEN INFORMED OF SUCH A PURPOSE) AND WARRANTIES ARISING FROM ANY COURSE OF DEALING, USAGE, OR TRADE PRACTICE, AND THE ENTIRE RISK AS TO THE QUALITY AND PERFORMANCE OF THE SERVICES AND CONFERENCE MATERIALS IS WITH YOU.

Limitation Of Liability. IN NO EVENT SHALL SPONSOR OR SPONSOR'S LICENSORS, PARTNERS, CONTRACTORS, OR SUPPLIERS BE LIABLE TO YOU FOR ANY CONSEQUENTIAL, EXEMPLARY, SPECIAL, INCIDENTAL OR PUNITIVE DAMAGES ARISING OUT OF OR RELATING TO THIS AGREEMENT, INCLUDING WITHOUT LIMITATION, THIRD PARTY CLAIMS AND LOSS OF PROFITS, DATA, OR ANY OTHER LOSS, EVEN IF WE OR THEY HAVE BEEN ADVISED OF THE POSSIBILITY OF SUCH DAMAGES, E.G., SPONSOR UNABLE TO REMEDY ANY DEFECT IN THE COMSOL SOFTWARE PROGRAMS. IN ANY EVENT, SPONSOR'S AND EACH OF SPONSOR'S LICENSORS, PARTNERS, CONTRACTORS, OR SUPPLIERS MAXIMUM LOSS, REGARDLESS OF ANY ACT OR OMISSION OF SPONSOR OR ANYONE UNDER DIRECTION OR CONTROL BY SPONSOR, SHALL NOT IN TOTAL EXCEED THE AGGREGATE AMOUNT PAID TO SPONSOR IN THE SIX-MONTH PERIOD PRECEDING YOUR CLAIM(S), AND FOR SUCH PURPOSES, ALL CLAIMS SHALL BE AGGREGATED. The remedies against Sponsor and Sponsor's licensors, contractors, and suppliers expressly provided herein are exclusive and are in lieu of any other remedies at law or in equity. The fees and limitations of liability and remedies herein reflect the allocation of risk between the parties. This section is an essential element of the basis of the bargain between the parties.

Governing Law. This Agreement shall be governed by and construed in accordance with the laws of Sweden without regard to conflicts of law principles. Any dispute, controversy or claim arising out of or in connection with this Agreement, or the breach, termination, or alleged invalidity thereof, shall be finally settled by arbitration administered by the ICC International Court of Arbitration (the "ICC"). The Rules for Expedited Arbitrations shall apply to such arbitrations, unless the ICC in its discretion determines, taking into account the complexity of the case, the amount in dispute and other circumstances, that the Arbitration Rules shall apply. In the latter case, the ICC shall also decide whether the Arbitral Tribunal shall be composed of one or three arbitrators. The parties shall keep all information, documentation, materials in whatever form disclosed in the course of such arbitral proceeding confidential and they shall be used solely for the purpose of those proceedings. The seat of arbitration shall be Stockholm, Sweden. The language to be used in the arbitral proceedings shall be English.

Entire Agreement.This Agreement contains the entire understanding of the parties with respect to the subject matter, and supersedes all prior, contemporaneous, and subsequent proposals, agreements, representations, and understandings, with the exception of the COMSOL Software License Agreement, which shall govern the use of any software made available during the Conference, and the terms of any agreement governing materials that you may submit to us for use in connection with the Conference. This Agreement may not be changed except as provided herein in a writing signed by you and us. No purchase order or any other standardized business form issued by you, and even if such purchase order or other standardized business form provides that it takes precedence over any other agreement between the parties, shall be effective to contradict, modify, add to or delete from the terms of this Agreement in any manner whatsoever. Any acknowledgment, in any form, of any such purchase order or standardized business form is not recognized as a subsequent writing and will not act as acceptance of such terms.
Abstract Guidelines
Ready to share your work? Submit an abstract (500 words or less) describing your innovative use of the COMSOL® software. Abstracts submitted by the final abstract submission deadline will be reviewed by the program committee for acceptance. Follow the four steps below to complete the abstract submission process:
Create or log into your COMSOL Access account.
Review the abstract submission guidelines for detailed instructions on how to submit your work.
Click the My Conference button to submit your abstract(s).
Review the full instructions for the author notification date, which is when you will receive an email indicating if your abstract has been accepted along with additional presentation details.
Publish Your Work
All presenters — regardless of which presentation format they choose — are encouraged to submit a full-length paper covering their work. If you are interested in this option, please review the paper submission guidelines and use the supplied template to prepare your paper. After the conference, this paper will be published together with your poster and/or presentation slides in our online collection of user presentations.
Submissions for both papers and posters should be made using My Conference. Papers and posters received by the final paper and poster submission deadline are in the running for the Best Paper and Best Poster awards.
Program Committee
Abstract submissions will be reviewed by the program committee members. Accepted submissions may be presented orally or as a poster format at the COMSOL Conference 2023.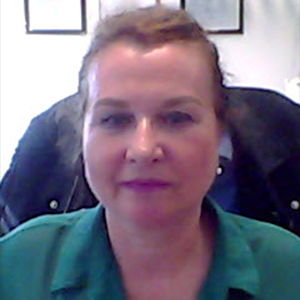 Dr. Margarita Baeva
Leibniz-Institut für Plasmaforschung und Technologie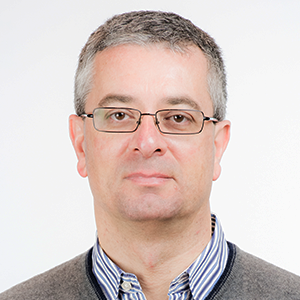 Massimo Bechis
Prysmian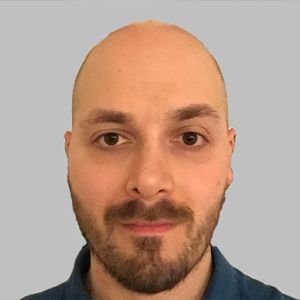 Giovanni Betti Beneventi
Tetra Pak Packaging Solutions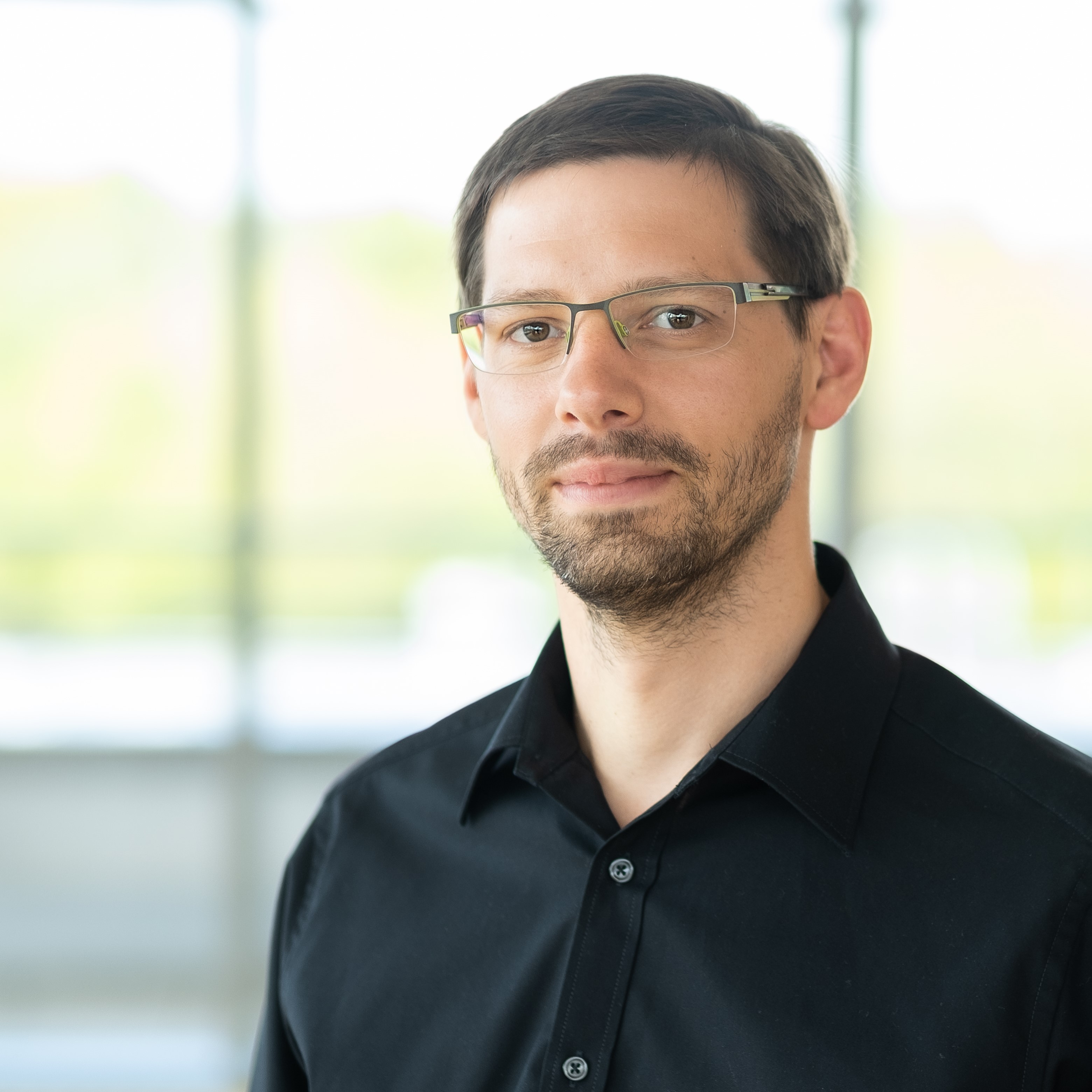 Martin Blasl
Fraunhofer IPMS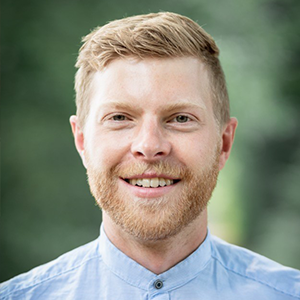 Michael Dauer
Leoni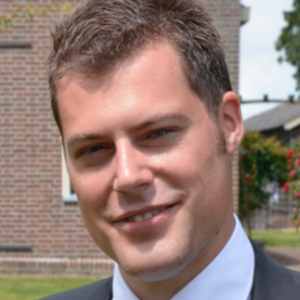 Dr. Anne de Jong
ASCEE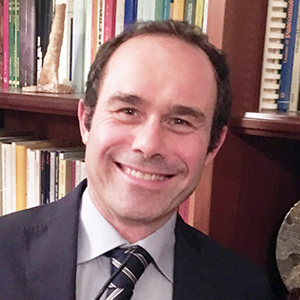 Paolo Dell'Aversana
Eni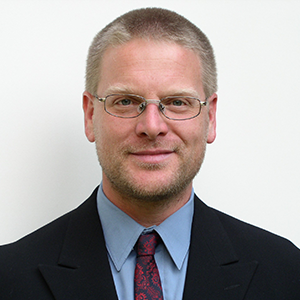 Ralph Eisenschmid
Syntegon Technology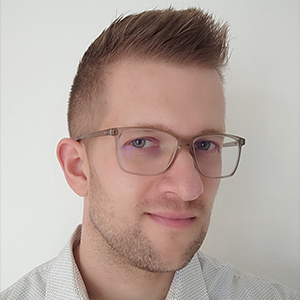 Tom Fedtke
Siemens Energy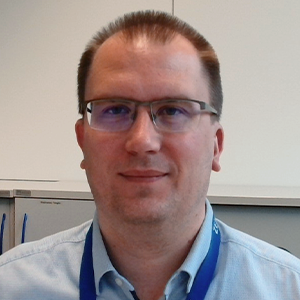 Dr. Stephanus Fengler
Carl Zeiss SMT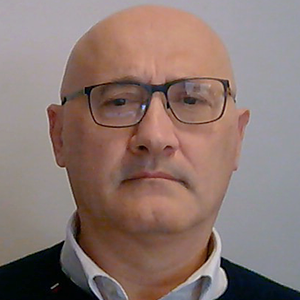 Giovanni Ferrante
Alstom Transport /Alstom Ferroviaria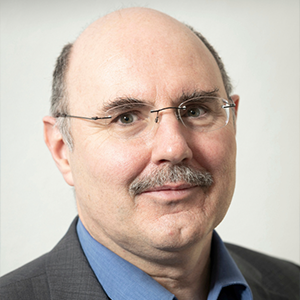 Prof. Matthias Franzreb
Karlsruhe Institute of Technology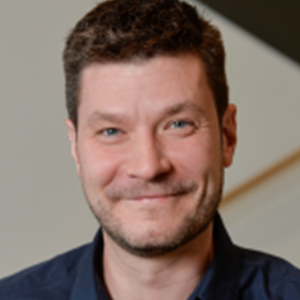 Prof. Dr. Lars Fromme
Hochschule Bielefeld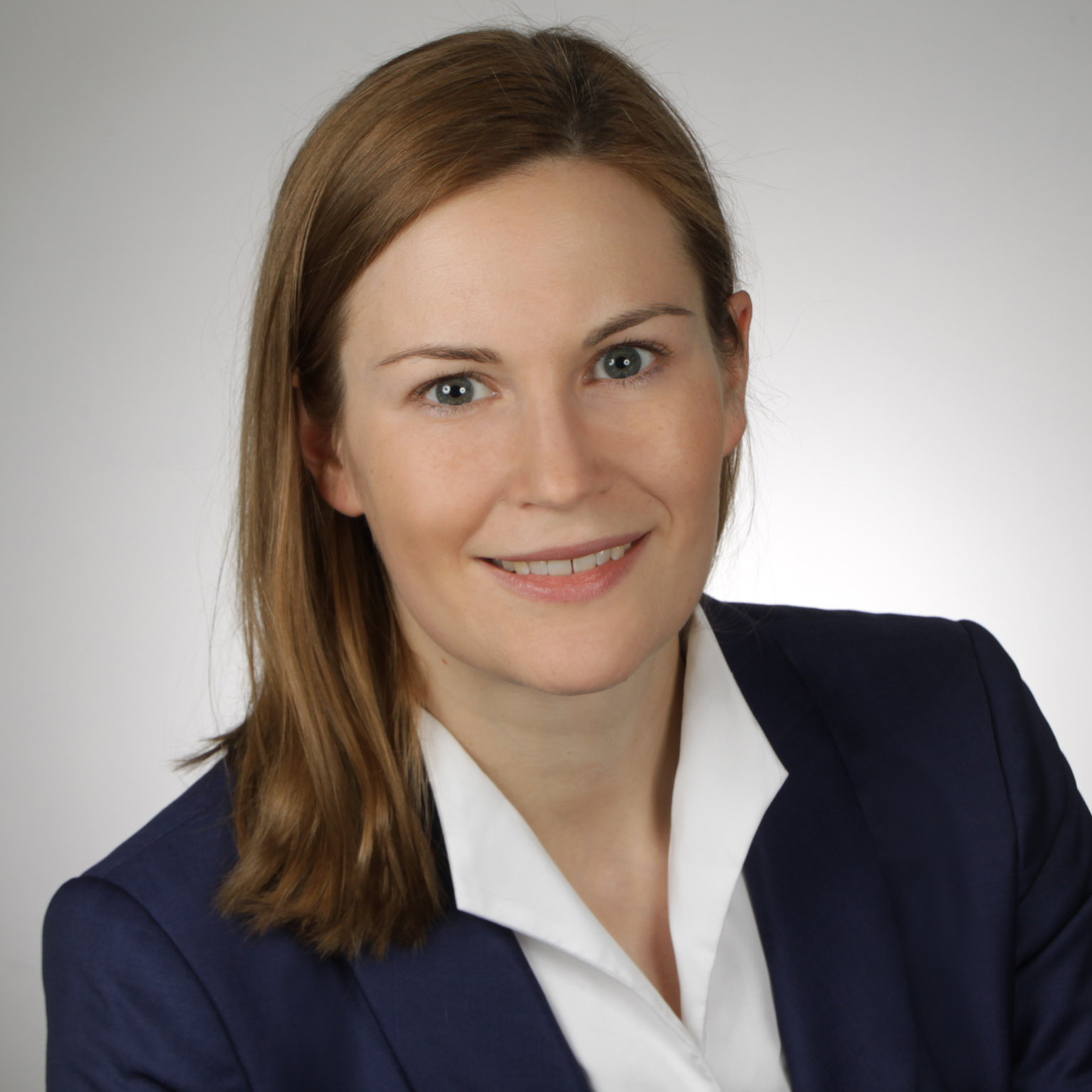 Dr. Bettina Gertjerenken
VARTA Storage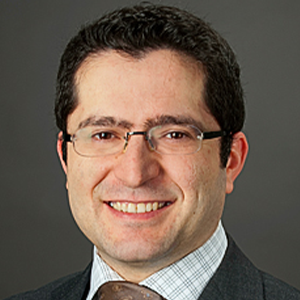 Saeid Kheirandish
Arlanxeo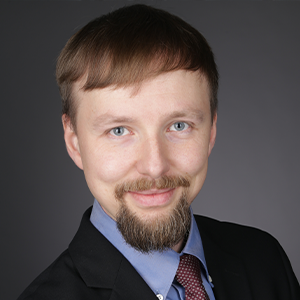 Dr. Valentin Kokotin
Thyssenkrupp Steel Europe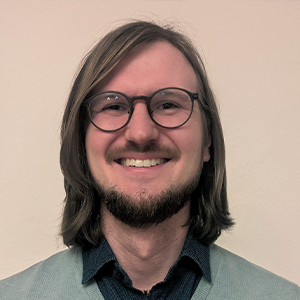 Michael Kröhn
Gesellschaft für Anlagen- und Reaktorsicherheit (GRS)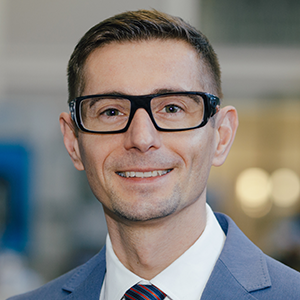 Prof. Dr. Hackert-Oschätzchen
University of Magdeburg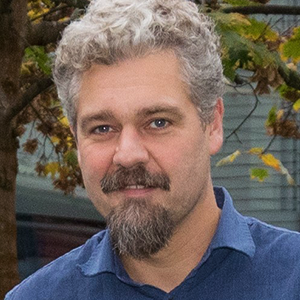 Martin Hannig
DEHN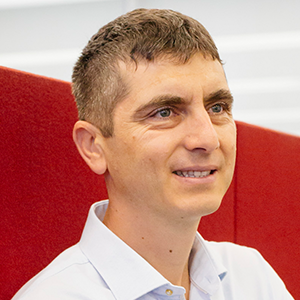 Dr. Bojan Jokanovic
SGL Carbon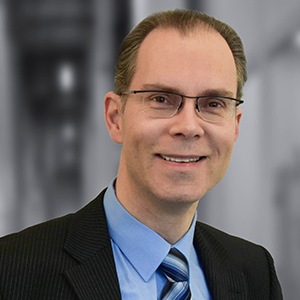 Dr. Dirk Kähler
Fraunhofer ISIT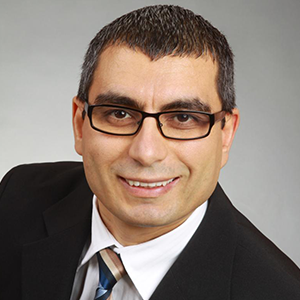 Dr. Yalcin Kaymak
VDEh-Betriebsforschungsinstitut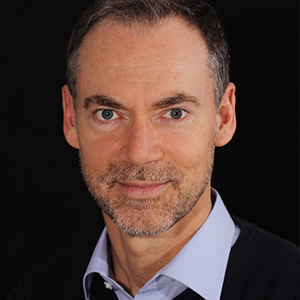 Dr. Martin Kessler
Robert Bosch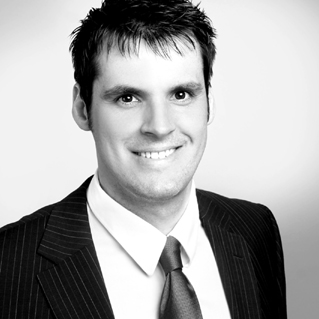 Frank Kobel
Siemens Energy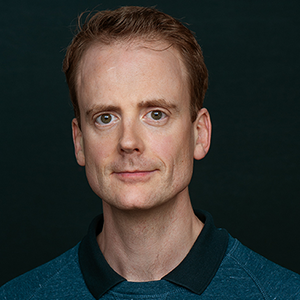 Guy Layfield
Sennheiser electronic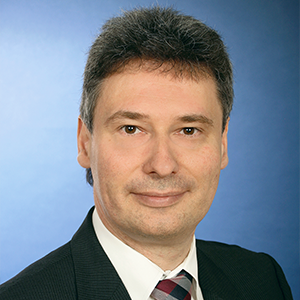 Andreas Lawall
Siemens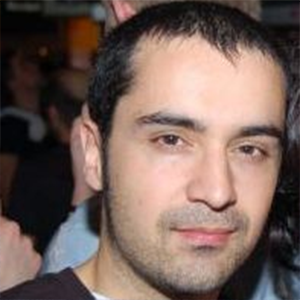 Dr. Toni Lopez
Lumileds Germany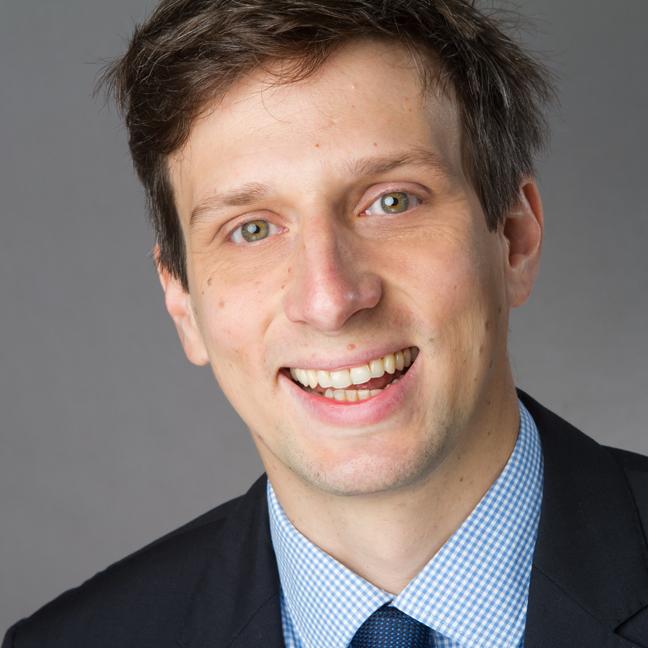 Dr. Friedrich Maier
Sartorius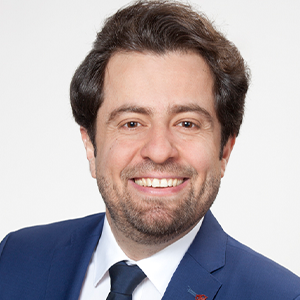 Mohammadali Mirsalehian
FEV Europe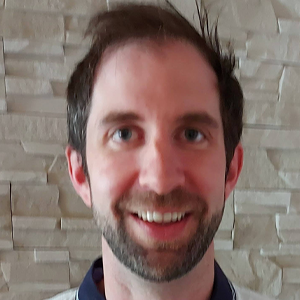 Dr. Christian Platt
Carl Zeiss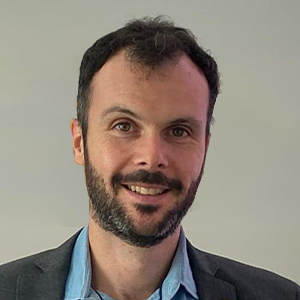 Gabriele Ratto
Ferrero Technical Services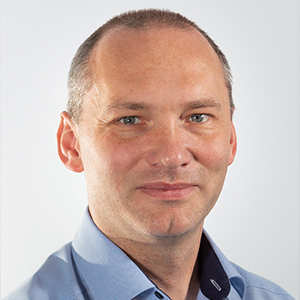 Dr. Daniel Redmann
Kopter Germany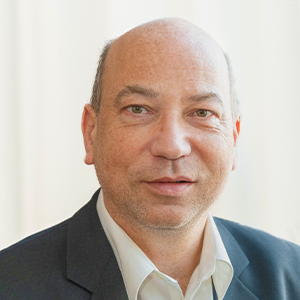 Sven Reitz
Fraunhofer IIS-EAS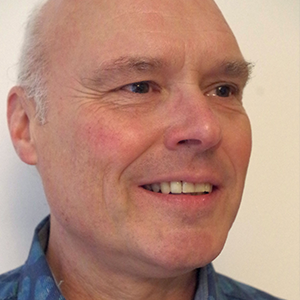 Michael Rembe
Rembe Consulting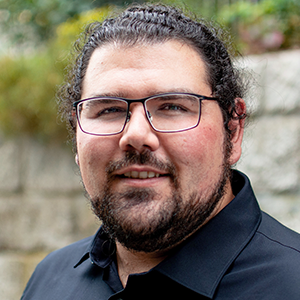 Jan Rende
OQmented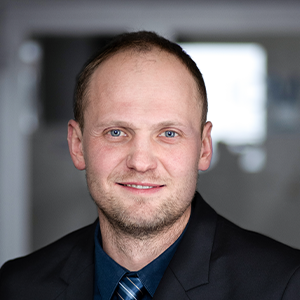 Thomas Reuter
ICM - Institut Chemnitzer Maschinen- und Anlagenbau e.V.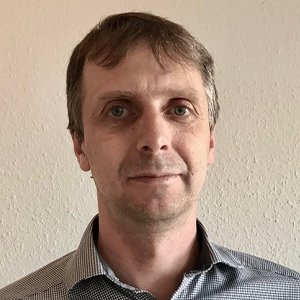 Dr. Lukas Rubacek
Mercedes-Benz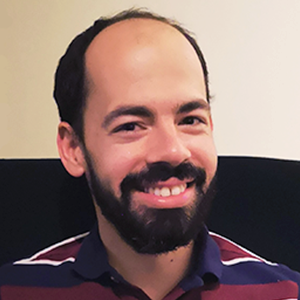 Dr. Anderson Singulani
ams-OSRAM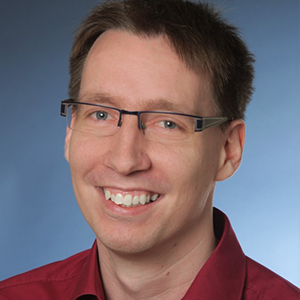 Fabian Scheuren
Scheuren Simulation & Consulting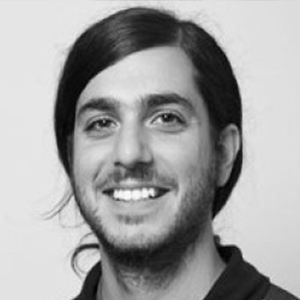 Ugo Tricoli
ONERA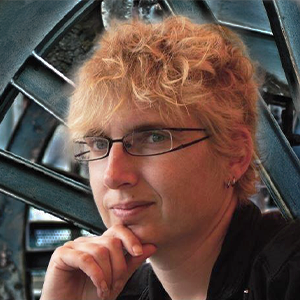 Maartje van Leuven
XCMG European Research Center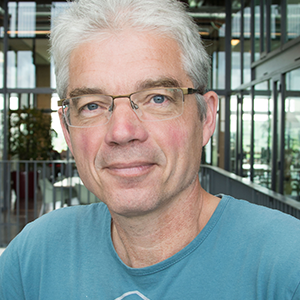 Dr. Jos van Schijndel
ASML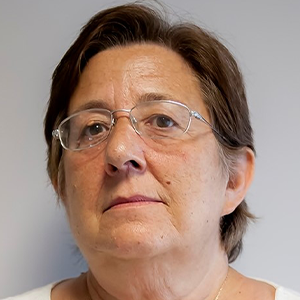 Lucia Zullino
ASML
Program Committee Members not shown
---