---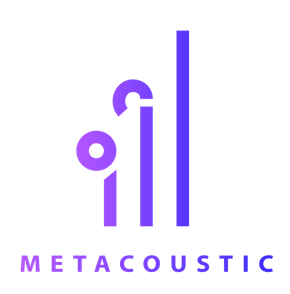 Address & Contact Information
MetAcoustic, Le Mans Innovation
57 Boulevard Demorieux
72000 Le Mans
France
Phone: +33 2 43 39 48 02
Email: contact@metacoustic.com
Website: https://metacoustic.com/
MetAcoustic — an engineering and R&D company — specializes in acoustics and vibrations. We help industrial professionals by studying and enhancing their products, including in the auditing step and in the industrial implementation of advanced solutions.
We rely on our understanding of vibroacoustic phenomena and expertise in measurements and simulations (particularly the finite element method) to offer innovative solutions for applications utilizing acoustic-based devices and materials such metamaterials.
Our customers come from the transport and building industries as well as other industries involving acoustics.
Areas of Expertise
Our company has expertise in the following fields:
Airborne acoustics
Vibration
Acoustic metamaterials
Fluid-structure interaction in acoustics
Acoustic porous materials
Acoustic resonators
Our Method
We use the COMSOL Multiphysics® software to provide the best R&D services possible in a time- and cost-efficient manner. We also use the COMSOL Server™ product to provide our customers with applications that run directly in a web browser and have the most advanced numerical resources possible.